Alpine skiing, snowboarding
The Sigulda City Track, also named the City Hill, is the most youthful environment for the enthusiasts of winter sports: people who lead an active lifestyle, athletes with high goals and holidaymakers. You only need to arrive here, and we will take care of the rest, by offering comfortable ski lifts (a T-bar on the large track and a gondola lift on the small track), professional trainers, the most modern equipment and a good lighting.
We have a friendly price policy, particularly for children, pupils, pensioners, athletes and the citizens of Sigulda. For your comfort and well-being, we have set up a free parking lot, an equipment rental place, a shop, a café and toilets.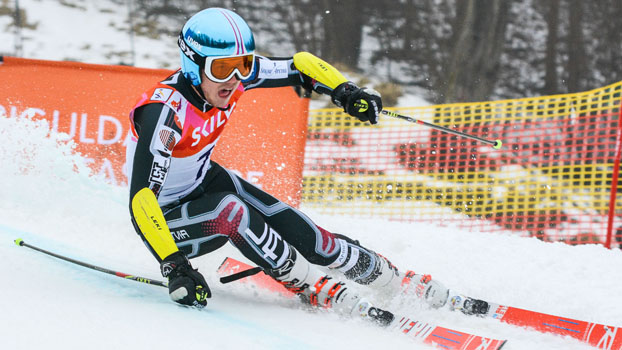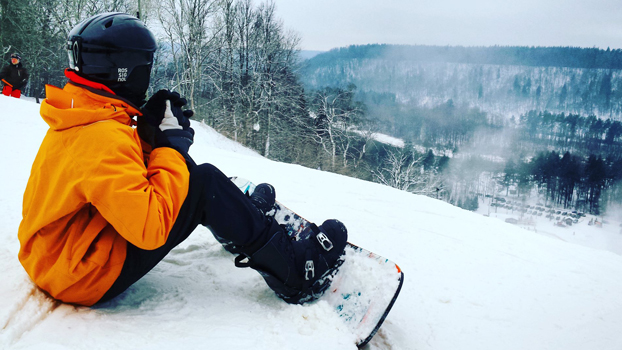 | Use of the lift | 1 hour | 2 hours |
| --- | --- | --- |
| Individual customers | 18.00 | 21.00 |
| Individual children up to 12 years | 11.00 | 13.00 |
| Pledge for electronic card | | 5.00 |
| Use of a the lift for athletes | Pay for ski lift |
| --- | --- |
| Athletes on weekdays and according to a list submitted by the club management | 0.85 |
| Sigulda county athletes up to 18 years, on working days and according to the list submitted by the club management | 0.75 |
| Athletes on weekdays up to 12 years, on weekdays and according to the list submitted by the club management (small lift) | 0.60 |
| Sigulda county athletes on working days up to 12 years and according to the list submitted by the club management (small lift) | 0.55 |
A discount of 10% with the Sigulda ID card