Other services
At our centre, you can rent a "SkiErg" ski simulator and "TRX" suspension trainers.
The "SkiErg" ski simulator will be useful if the weather is too rough for skiing outside, or if you simply want to change the setting. The simulator imitates the classic forward push movement of skiing and helps to train and exercise the upper part of the body.
"TRX" suspension trainers have gained a huge and rapid popularity all over the world. They function by using each person's body weight, giving the opportunity to carry out different strength, flexibility, balance and mobility exercises.
After an intense or simply an active workout on the track, you can head to the shower or the sauna, or enjoy a cup of the aromatic Lavazza coffee and a snack of your choice from the vending machine. It goes without saying that we offer lockers and changing rooms where you can keep your clothes and other personal belongings.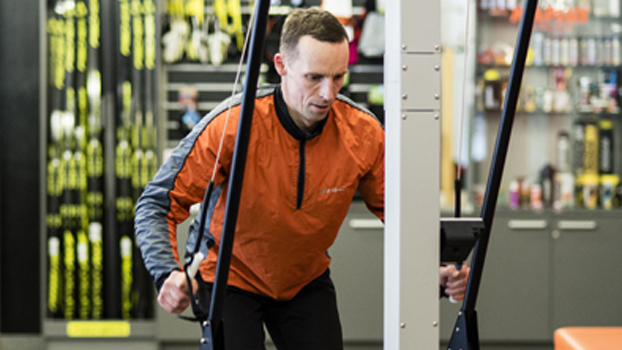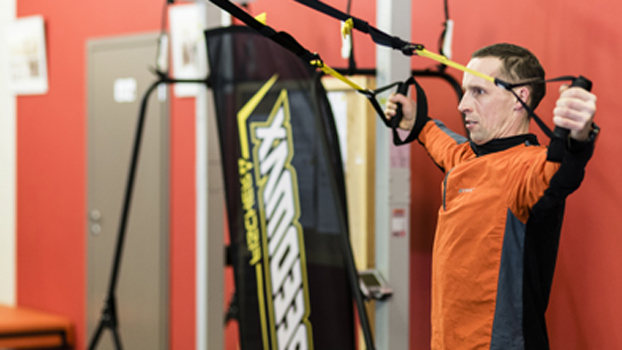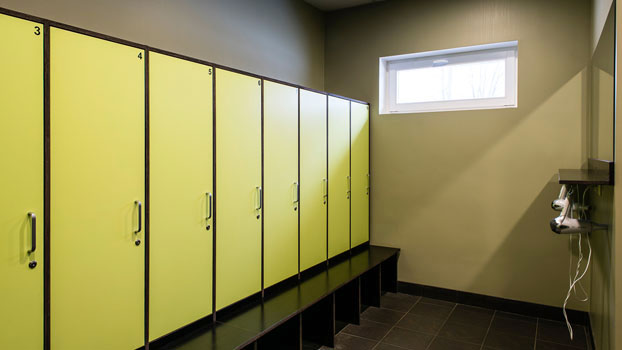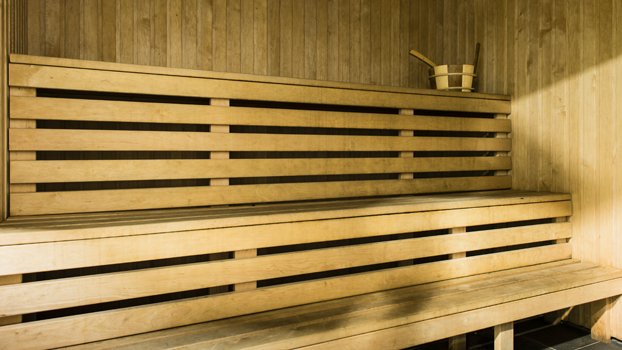 Prices of services
Shower usage
One time
2.00
Shower and sauna usage*
One time
3.50
Bathhouse towels for rent
One unit
2.00
Locker hire

One unit

1.00
Track prefering for the race
Two hours

71.00

Competition equipment rental - cone
One day

0.50

Competition equipment rental -

a fencing yard

One day

2.00
*Sauna must be booked at least 30 minutes in advance