Infrastructure
A cross-country ski slope in winter – 1.25-kilometre-long, illuminated cross-country ski slope, which is the only artificially frozen ski slope in Eastern Europe.
A roller skating, roller skiing, running, Nordic walking and cycling track in summer – 1.25-kilometre-long, asphalted track and marked courses of different difficulty levels in the forest for running and cycling (mountain biking, cross-country Olympic cycling).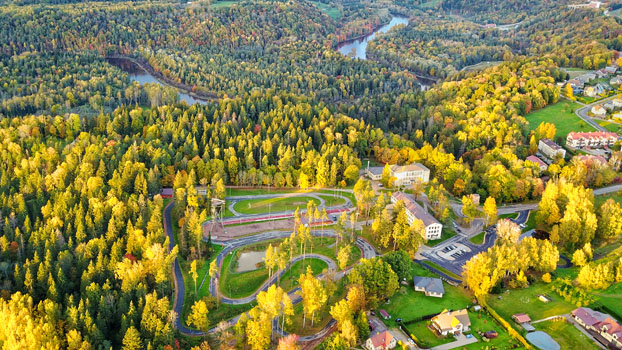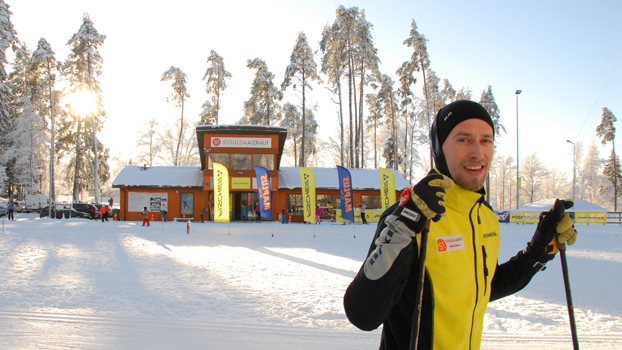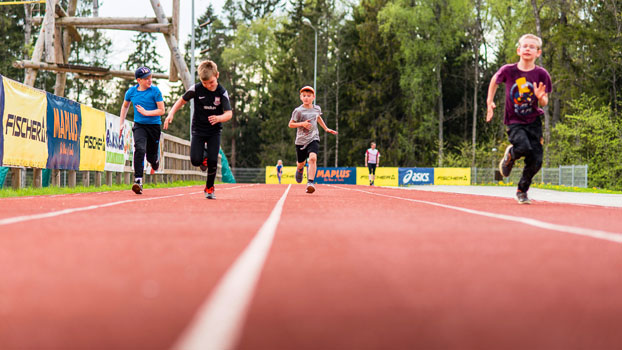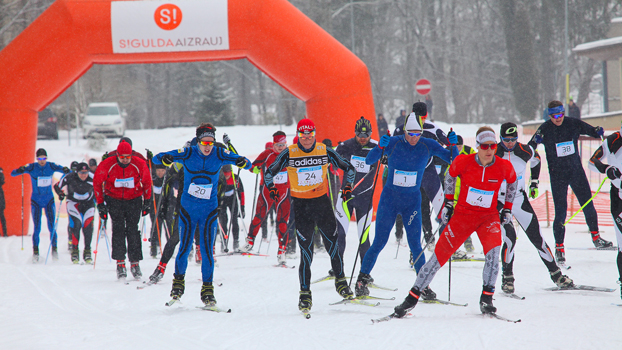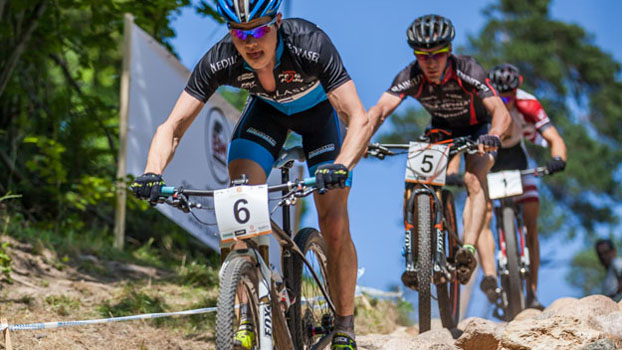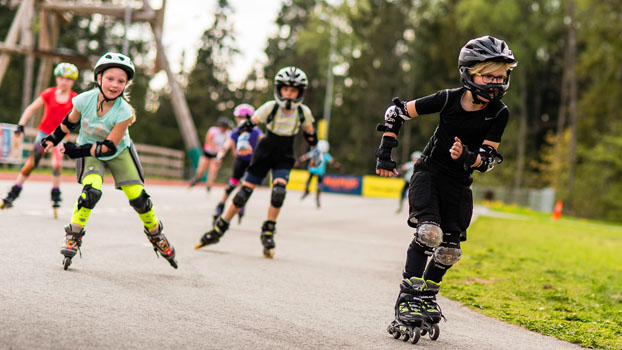 Thanks to our general sponsor, Fischer Latvia.